Welcome to Canada Way Dental!
Your Dentist in Burnaby 
Our skilled team of professionals working at our local dental practice looks forward to your visit very much. Whether you're looking for a dentist in Burnaby to bring your little ones, want cosmetic treatments to enhance your smile, or need to book your next teeth cleaning, we can help! We're here to ensure that your experience is smooth and comfortable. Don't hesitate to let us know if you have questions about your appointment. 
What are you waiting for? Reach out to our dentist near you today and take the very first step in your oral health journey. See you soon!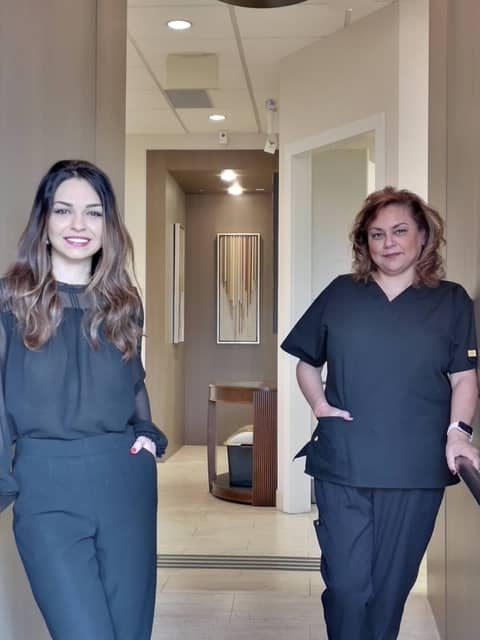 We Are Here For The Long Term
Comprehensive Dental Care 
Patients of all ages deserve dental treatment that is equally affordable and effective. Our experienced staff offers various customizable services to meet your individual preferences and, by extension, your smile goals. 
Canada Way Dental is proud to cater to a diverse clientele, so if you require additional assistance during your appointment, our multi-lingual staff is here for you. Furthermore, we offer direct billing to your insurance provider. If you don't have coverage, talk to our dentist about setting up a payment plan; all our fees are based on the BCDA fee guide to ensure affordability. 
Schedule a consultation with a member of our team! We're open weekdays and on alternative Saturdays; please give us a call or send an email to get started! 
Meet Our Team
Meet Our Burnaby Dentists Near You
At Canada Way Dental we have friendly and courteous staff that are happy to assist you in anyway. Our dentists in burnaby is here for the long term, you can count on seeing us when you walk through the door.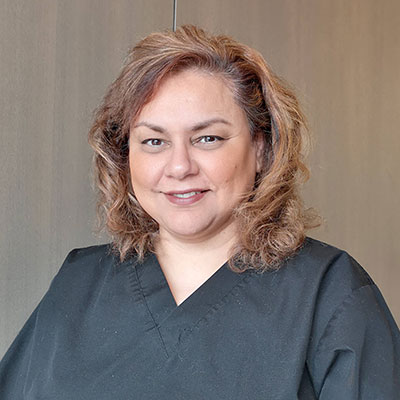 General Dentist
Dr. Harji attained her dentistry degree at the University of Manitoba and offers restorative dentistry techniques such as crowns and bridges.
LEARN MORE >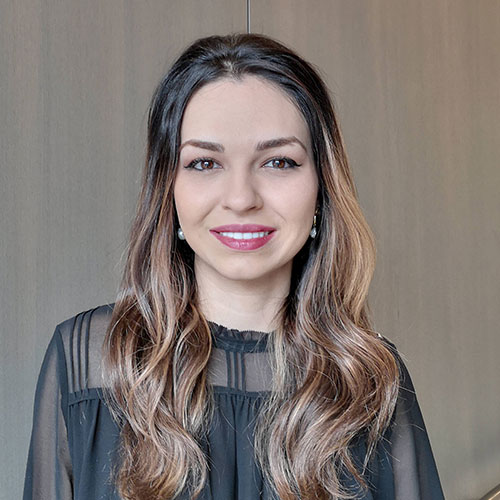 General Dentist
Dr. Pahlavan earned her Doctor of Dental Medicine degree from the University of British Columbia and also holds a Bachelor of Science…
LEARN MORE >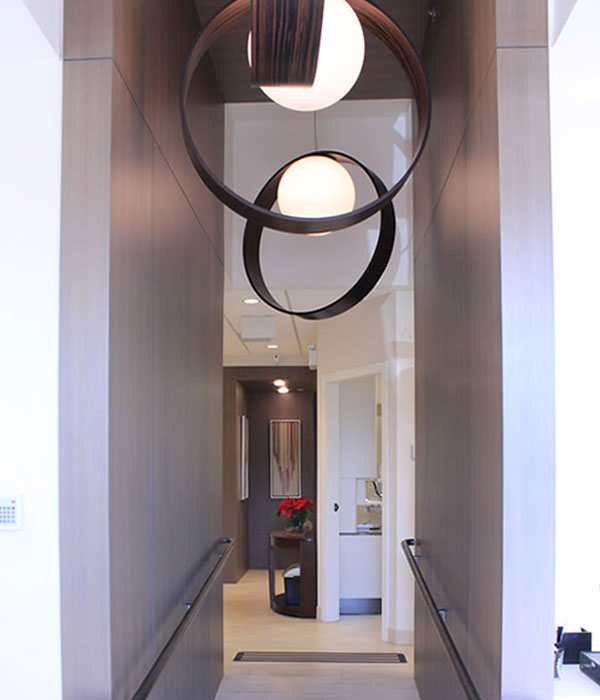 Our Office Location
Conveniently Located on
Canada Way
Conveniently located on Canada Way between Boundary Road and Smith Ave in the Cascade Heights neighbourhood. You will find us across the street from 7-Eleven, beside Kintec with the Burnaby Hospital & BCIT nearby. We're just a few minutes from Hwy 1, making our dental clinic near you a convenient stop for anyone in the surrounding areas.
Please note that the reviews link shown will take you to an independent third-party website not endorsed by or affiliated with our dental practice.