New Patients Welcome
Welcome To Canada Way Dental
At Canada Way Dental, we welcome new patients and families to experience modern dentistry provided by our team of caring professionals who truly know you and your smile.
Our knowledgeable team is ready to answer any questions you have, we are only a phone call away! Questions about dental insurance? Learn how we treat you, not your dental plan.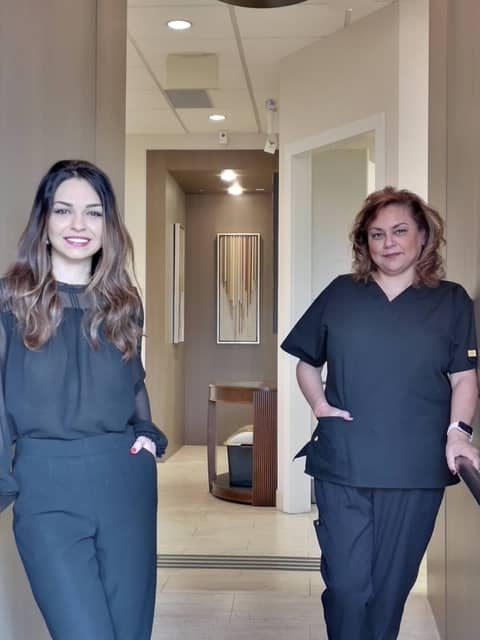 We Are Here For The Long Term
A Message From Our Team
We look forward to taking care of your Dental health. The start of great Patient care and teamwork begins with routine exams twice a year and regular cleaning maintenance schedule. Your 3- and 4-months scaling appointments with your hygienist is a great way to keep your oral hygiene on point, catch any issues while they are small and build the foundation of beautiful gums and beautiful smiles. During these appointments, your Hygienist checks your periodontal health, with inspection of your pocket depths, removes any calculus build up and staining. These appointments in between your 6-month exams are really important parts of your yearly dental care. We look forward to seeing you all this year and are so thankful you let us be a part of all your beautiful smiles!
Meet Our Team
Meet Our Burnaby Dentists
At Canada Way Dental we have friendly and courteous staff that are happy to assist you in anyway. Our team is here for the long term, you can count on seeing us when you walk through the door.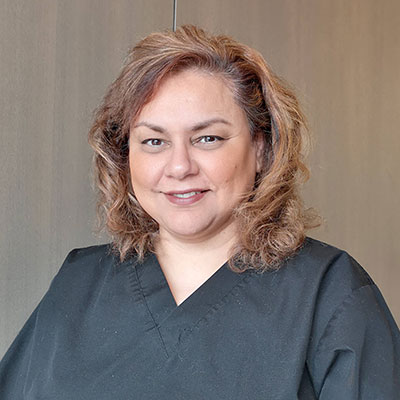 General Dentist
Dr. Harji attained her dentistry degree at the University of Manitoba and offers restorative dentistry techniques such as crowns and bridges.
LEARN MORE >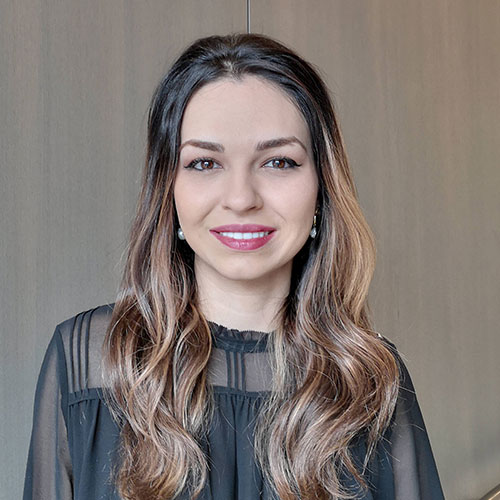 General Dentist
Dr. Pahlavan earned her Doctor of Dental Medicine degree from the University of British Columbia and also holds a Bachelor of Science…
LEARN MORE >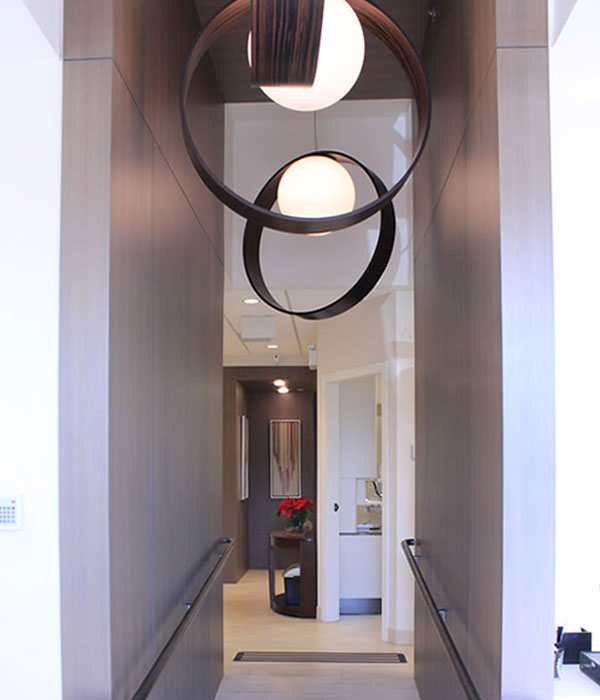 Our Office Location
Conveniently Located on
Canada Way in Burnaby
Conveniently located on Canada Way between Boundary Road and Smith Ave in the Cascade Heights neighbourhood of Burnaby. You will find us across the street from 7-Eleven, beside Kintec with the Burnaby Hospital & BCIT nearby. We're just a few minutes from Hwy 1, making our clinic a convenient stop for anyone in the surrounding areas.
Please note that the reviews link shown will take you to an independent third-party website not endorsed by or affiliated with our dental practice.