Our Services
General Dentistry in Near You
Your dentist in Burnaby loves your smile! When your smile needs a lift, you can count on us. When your teeth need help, we come to the rescue.
We are happy to help the whole family at our conveniently located clinic. We love working with children and our whole team has patience and personality – two traits that make kids and adults alike feel comfortable when visiting.
Here are just some of the general dentistry services we offer you.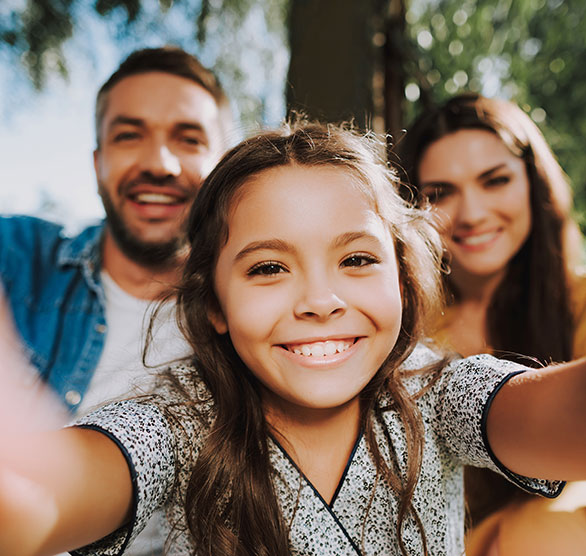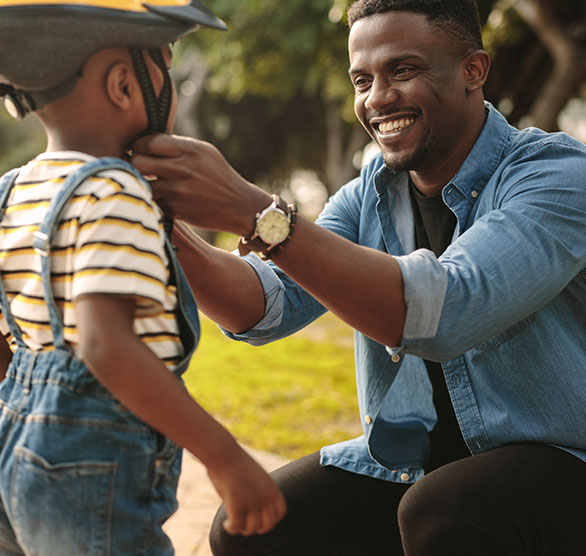 General Dentistry
Dental Hygiene & Cleaning At Your Dental Clinic In Burnaby
Prevent Future Oral Health Issues
Your dentist in Burnaby does not  want you to miss your check-up. Seriously, some people think it's OK to skip a check-up or two. But this is a huge mistake. A missed check-up means a missed problem. And if a problem doesn't get dealt with right away, it grows. It gets bigger. And after a couple years, your teeth can suffer permanent damage.
In fact, most major dental treatments could be prevented by routine dental care at home and in our clinic.
Missing a check-up should not be an option.
General Dentistry
Preventative Dentistry
Better to prevent dental problems than to wait for them to happen and then try to cure them. That's why oral hygiene is so important. Brushing and flossing at home is a huge part of prevention.
Getting more complete cleanings every year is equally important. We use the latest equipment to clean where your at-home hygiene doesn't always reach. We treat your teeth with fluoride, and we protect them for the next several months.
Another important part of prevention are dental exams and X-rays. Visual inspections can often catch small problems before you would notice them. X-rays can see if something is developing below the surface. If we can catch small problems while they are still small, we can save you a lot of discomfort and even pain later on. And, in some cases, we can even save a tooth that might be lost altogether
While you're here, we'll help you learn how what you do at home, from hygiene to diet, affects the health of your teeth and the shine of your smile.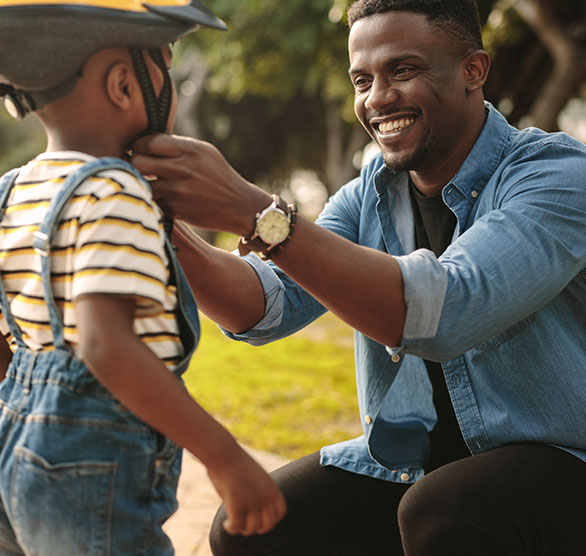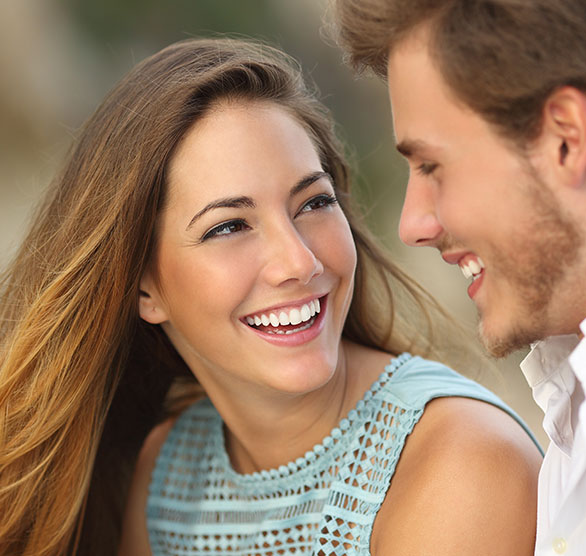 Sedation Dentistry
Stress-Free Dental Care
Relax At Your Dental Appointments
If you're nervous about your upcoming visit to Canada Way Dental, your dentist in Burnaby offers sedation options to suit your needs. Sedation dentistry, also known as sleep dentistry, can be a great option for patients who are nervous about the dentist or who wish to complete several treatments in one extended appointment.
Conscious oral sedation is one of the most common types of sedation dentistry, allowing you to be completely conscious during your treatment but have little to no recollection of the said treatment.
Nitrous Oxide sedation is perhaps the most well-known type of sedation dentistry, popularly known as laughing gas sedation. Nitrous Oxide sedation has been commonly used as both analgesic and relaxant.
IV Sedation dentistry is typically reserved for dental extractions and other oral surgery procedures, depending on your needs, pain tolerance, and extenuating circumstances.
We are happy to answer any questions you might have about sedation dentistry or help you book your next sedation dentistry appointment.
General Dentistry
Oral Surgery
Professional Care for Your Smile
If your tooth has become infected, extraction is not necessarily the first or the best option for your general dentistry Burnaby, BC professionals. If treated quickly through root canal therapy, you have very good chances of keeping your tooth. After a successful root canal, your tooth will require a composite (white) filling and possibly a cap/crown to increase its strength and durability.
In the event that your tooth cannot be saved, we recommend an extraction to prevent the infection from spreading the additional teeth and potentially causing tooth loss, gum disease, and gum recession. If you require an extraction, we offer all levels of sedation dentistry to make your process easy, convenient, and as stress-free as possible.
If your tooth does require extracting, a bridge or dental implant can restore functionality to your smile. Bridges are false teeth typically attached to adjacent teeth. Dental implants do not require support from the adjacent teeth, relying instead on a bio-compatible titanium screw as an anchor.
If you have any questions about oral surgery, extractions, dental implants, or bridges, our team is here for you.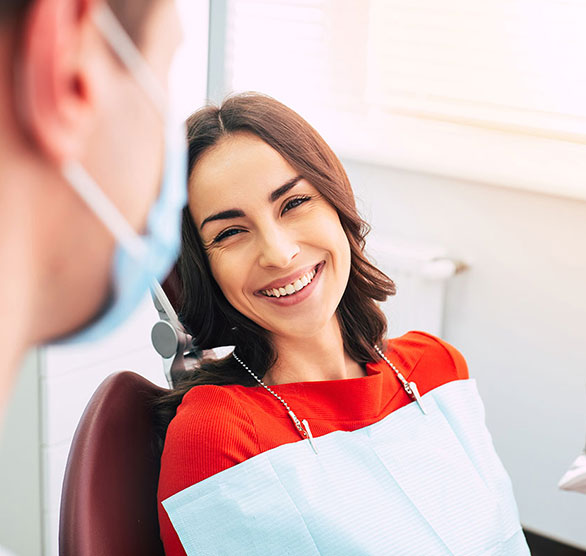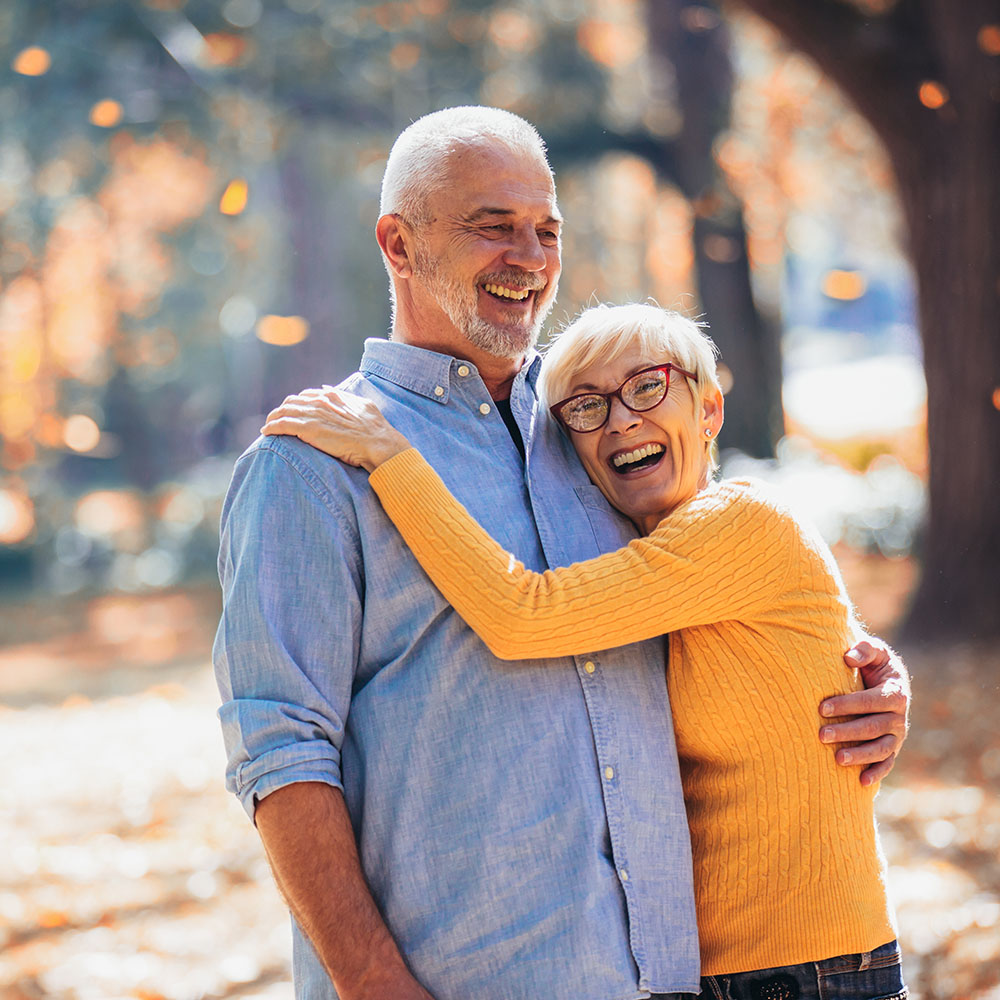 General Dentistry
Periodontal Care
Teeth and gums work together as a team. Your teeth won't be strong if your gums are weak. Your smile won't be perfect if your gums shift. And you certainly won't be healthy with gum disease.
We look at your mouth holistically. If there are issues with the gums, we'll identify them right away. That way, we can determine how to deal with your gum issues before they compromise your teeth and your smile.
General Dentistry
Root Canals
Perhaps no dental procedures are more famous for their pain than root canals. But, no more! These days, root canals are most often painless.
Root canals are needed when a cavity forms so deep that it hits the root or the nerve of the tooth. Root canals can often save the tooth. We can perform your root canal before infection spreads to other teeth and before you suffer increased tooth sensitivity and pain.
Of course, the best root canal is the one you don't have to have at all, because you followed good oral hygiene and came in for regular check-ups.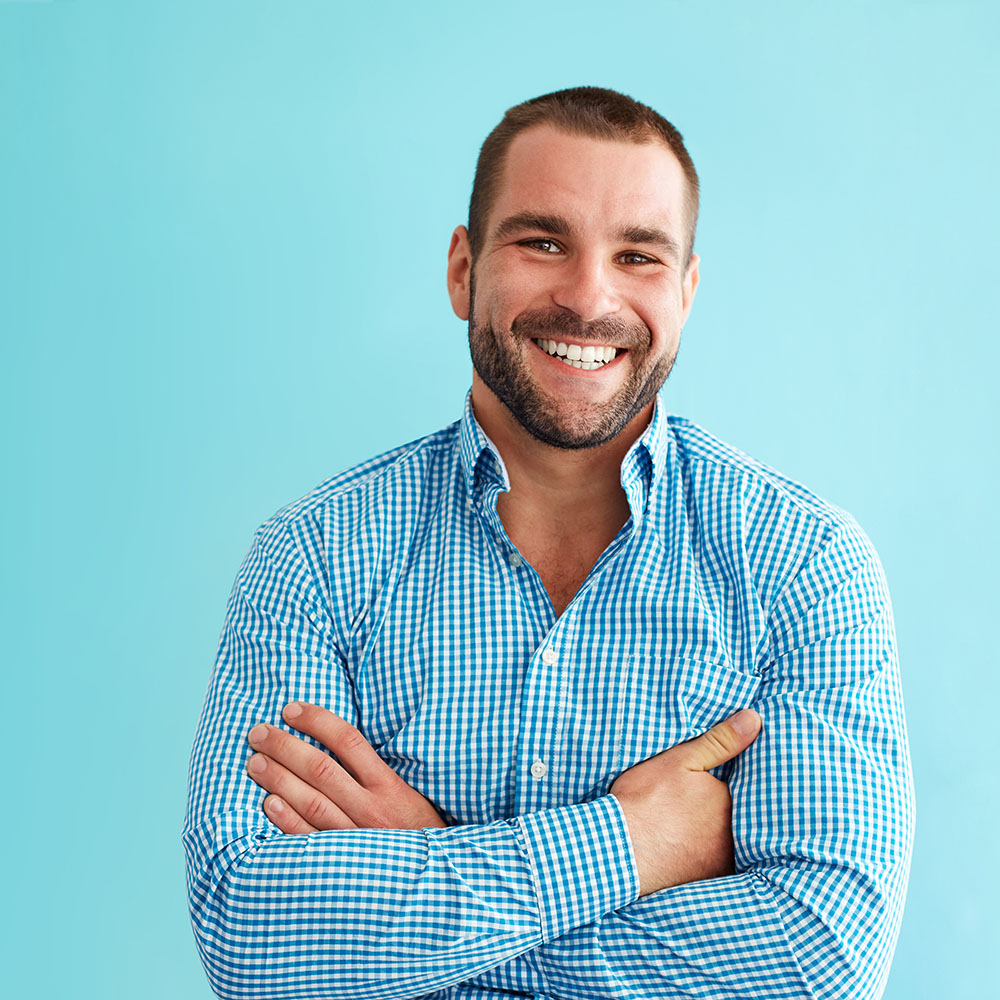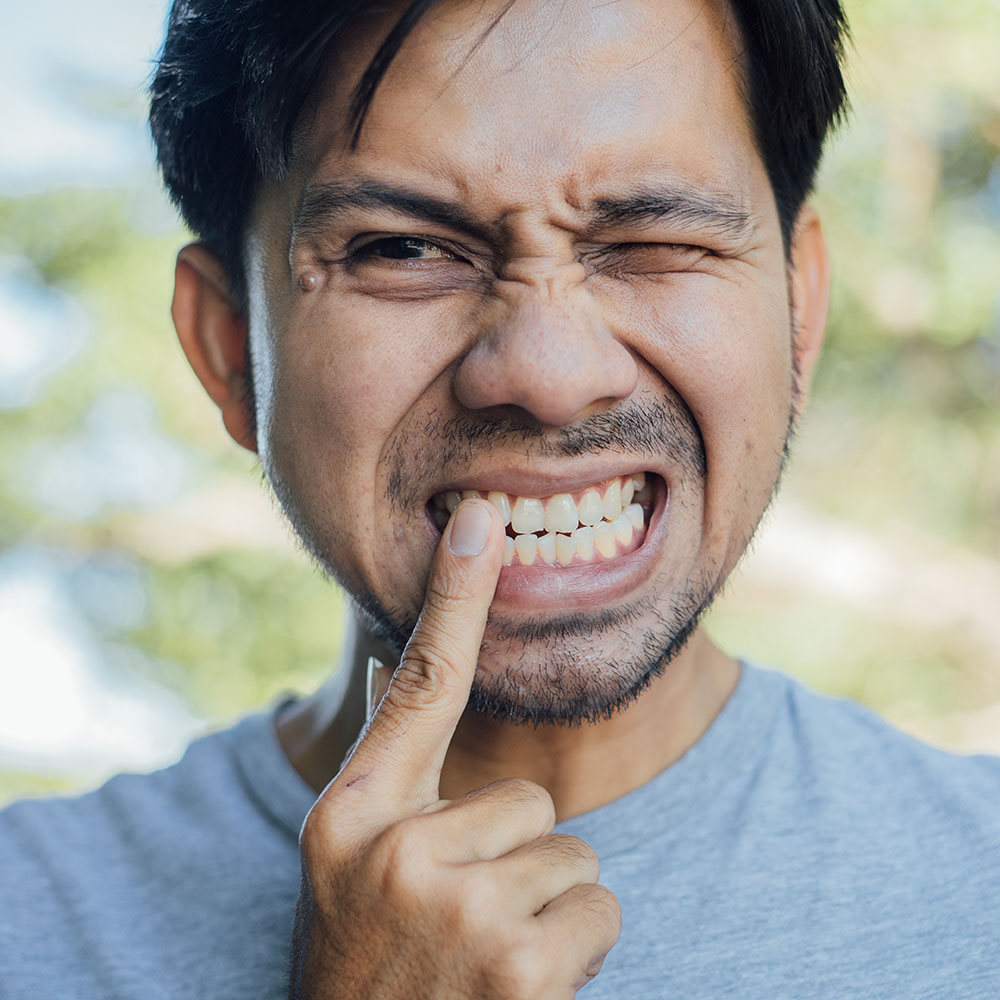 General Dentistry
Fillings
Sometimes teeth need fillings. Even if you've taken care of them, your teeth might not be perfect. Traditionally, fillings have been silver. But today's fillings are white, the colour of teeth. In fact, the fillings we use are so carefully coloured to match your teeth that it is almost impossible to detect them.
Today's fillings are also stronger, making your teeth almost as good as new.  So, you get stronger teeth and a confident smile.
General Dentistry
Need a new Dentist?
If you are new to the community or need a new dentist for any reason, we are happy to serve you. We'll help you set up that first appointment and take a good look at your teeth. We'll tell you exactly what we see, and we will let you know if there are any issues on the horizon that you should be concerned about.
The next step is up to you. We are open weekdays, evenings and weekends. Give us a call, and let's get started.