About Us
Welcome To Canada Way Dental – Your Burnaby Dental Clinic
Our staff here at your Burnaby dental clinic loves your smile! When it needs a lift, you can count on us. When your teeth need help, we come to the rescue.
Canada Way Dental is a full-service dental clinic. We have been a community anchor in Cascade Heights for over 20 years. Now, something exciting is happening. Since late 2019, we've been energized like never before. Under new management, welcome to an exciting new chapter in your community dental care.
Full Range of dental services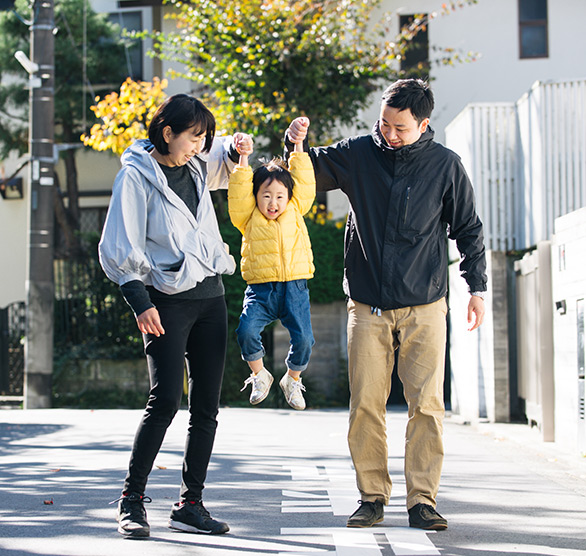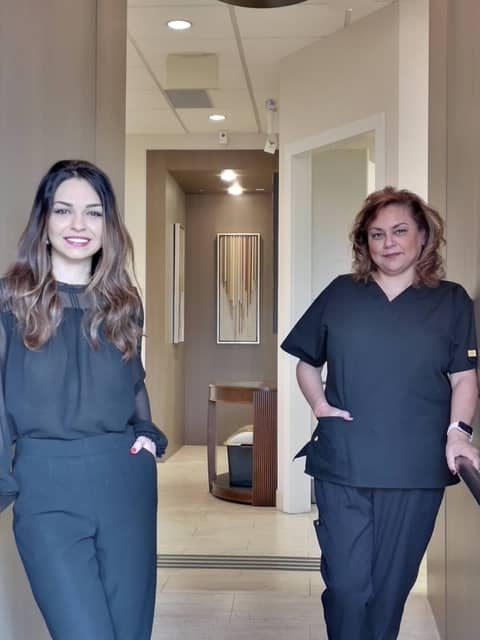 About Us
New ownership, so you can smile again
"Hi. We have re-energized Canada Way Dental to focus on you, the person behind the smile. Our team here at your Burnaby dental clinic is focused on your top goals: keep your teeth healthy, so they will last a lifetime, and to rebuild your smile, so it will last as long as you do."
With over 20 years of experience, Dr. Harji and Dr. Pahlavan have built a skilled and caring dental team to serve you.
Our staff is highly motivated to help you and is available to assist you with any questions you might have about your dental treatment or our practice. Our dentists, hygienists and office staff love their jobs and take pride in how well they serve you.
What does that mean for you?
The same dedicated people will serve you today as served you on your visit one year ago. Our hygienists are independent and confident. The dental team has built roots in the community, and is dedicated to making this a better place for all our patients.
Meet Our Team
Your Burnaby Dental Clinic Dentists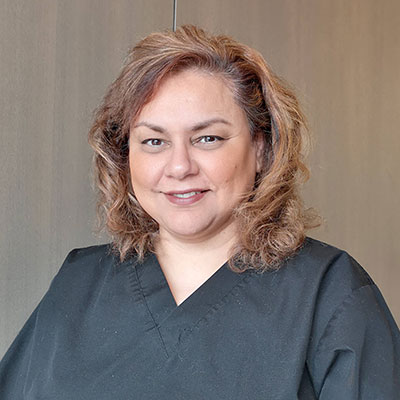 Dr. Shelina Harji
General Dentist
Dr. Harji obtained her Doctor of Dental Medicine (DMD) degree from University of Manitoba.
Before her dental training, she attended Dalhousie University and completed her B.Sc. in Chemistry, BA in Biology and a diploma in Dental Hygiene.
She has been practising dentistry for 19 years and is very passionate about general dentistry specifically. She enjoys all aspects of dental care, especially crown and bridge work. Dr. Harji believes that education is a life long commitment and strives to keep up with her skills. She has been a long time member of the Vancouver District Dental Society (VDDS).
Dr. Harji is very excited to meet you and your family and is eager to help achieve great dental health.
In free times, Dr. Harji likes travelling with her family to warm destinations, and enjoys cooking and spending time outdoors.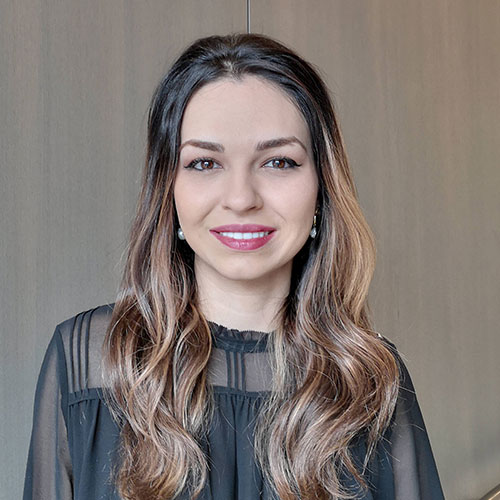 Dr. Afarin Pahlavan
General Dentist
Dr. Pahlavan, General Dentist, has attained her Doctor of Dental Medicine (D.M.D) degree from University of British Columbia and also holds a Bachelor of Science (B.Sc.) specializing in Life Sciences from UBC. She enjoys every aspect of dentistry such as restorative (fillings), crown and bridge, cosmetic dentistry, Invisalign, endodontics (Root Canal Treatment) and oral surgery such as wisdom teeth extraction. Dr. Pahlavan has special passion for cosmetic dentistry and has performed numerous smile makeover cases. 
By being an active member of various study clubs and attending dental conferences in continuing education, Dr. Pahlavan strives to stay current on the latest techniques and continues to deliver exceptional expertise in all aspects of dentistry. She is indeed an active member of the Vancouver & District Dental Society (VDDS), the Academy of General Dentistry (AGD) and the Vancouver Iranian Dental Association (VIDA) study clubs.
Dr. Pahlavan is enthusiastic to provide both her adult patients as well as their children with the most comprehensive dental care and is committed to serve their dental needs with passion. In spare times, Dr. Pahlavan enjoys outdoor activities such as jogging and biking, and she also loves to exercise, do yoga and cook.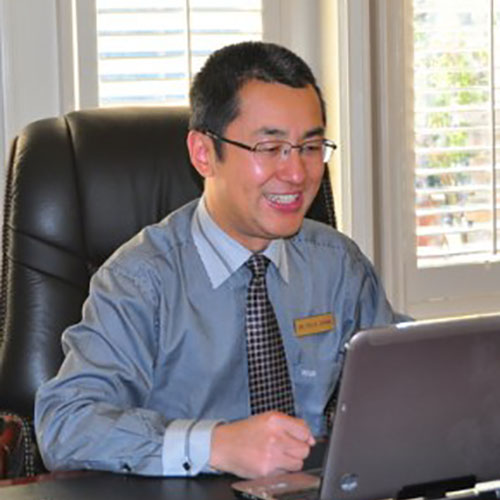 Dr. Felix Zhang
General Dentist
Dr. Felix Zhang completed his 1st Dental Degree in 1988 and received a Master Degree in Oral Surgery in 1991 in China. Dr. Zhang worked for 5 years as an oral surgeon before moving to Canada in 1996. He obtained a PhD Degree in Oral Health Sciences at the University of British Columbia in 2000 and a 2nd Dental Degree (DDS) in 2005 at the University of Alberta. Dr. Zhang worked in Calgary for 5 years and moved to Vancouver in 2010.
Dr. Felix Zhang currently working as a General Dentist in multiple offices performing tooth extractions in the lower mainland of British Columbia.
Dr. Neha Agarwal
General Dentist
Dr. Neha Agarwal graduated with a BDS (Bachelor of Dental Surgery) degree in 2011 and went on to specialize in OMFS (Oral and Maxillofacial Surgery) and got her MDS degree in 2015. After practicing for some time in India, she moved to the USA and immediately began to work on getting a DDS degree. With the skills and compassion towards improvising her knowledge, Dr. Agarwal graduated with a DDS (Doctor of Dental Surgery) degree in 2020 from the most prestigious university in the USA, the University of Southern California. Dr. Agarwal was recognized for her excellent clinical skills and was selected to be a Teaching Assistant for her junior colleagues and has also been on the Dean's honour list throughout her DDS career. Dr. Agarwal also received Special Care Dentistry Association Award for her compassion and dedication towards treating patients with special needs. As an International dentist, Dr. Agarwal practiced in Washington State before she moved to British Columbia.
Dr. Neha Agarwal practices all aspects of general dentistry such as fillings, crowns, bridges, root canal therapy, and extractions including wisdom teeth extraction to name a few. Dr. Agarwal believes in a patient-centric and gentle approach to making dental visits pleasant and comfortable for all her patients. She enjoys listening to her patients and educating and explaining everything in detail so they can be involved in their dental care and ensure the best approach is taken for each individual. Dr. Agarwal is very enthusiastic about learning and keeping abreast with the developments and trends in dentistry. She is a Certified Invisalign provider.
Dr. Neha Agarwal is an active member of BCDA (British Columbia Dental Association), ADA (American Dental Association), AOMSI (Association of Oral and Maxillofacial Surgeons of India) and OKU Zeta Chapter Alumni Student Association.
Dr. Neha Agarwal has a 2 years old, highly energetic boy who keeps her busy when she is at home. In her free time, Dr. Agarwal loves to go out with her family and explore new places.
Canada Way Dental is proudly owned by Dr. Shelina Harji, Dr. Afarin Pahlavan and Dr. Amin Shivji
Meet Our Team
Our Hygienist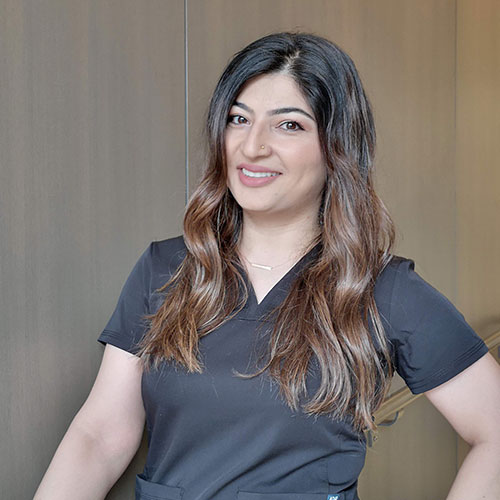 Our Languages
Languages Spoken at Canada Way Dental
Do you prefer to speak another language other than English? Our staff here at your Burnaby dental clinic offers dental appointments in Farsi, Cantonese, Gujarathi, Hindi, Mandarin, Punjabi, Vietnamese, Amharic and Tagalog, just let us know what you prefer when you book with us.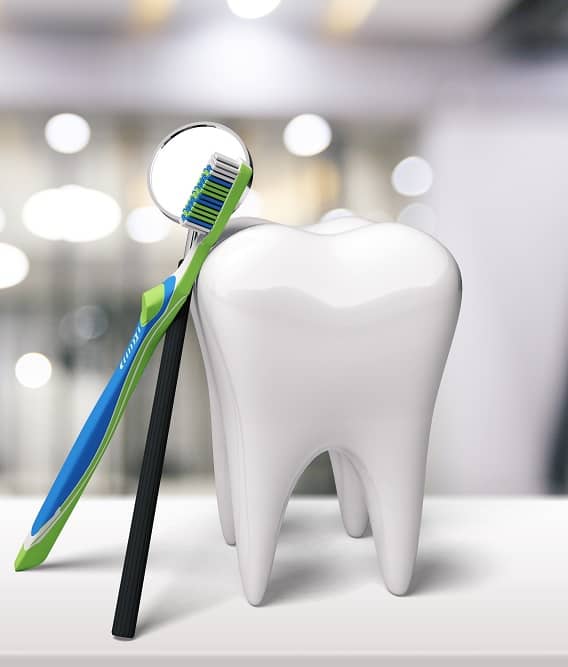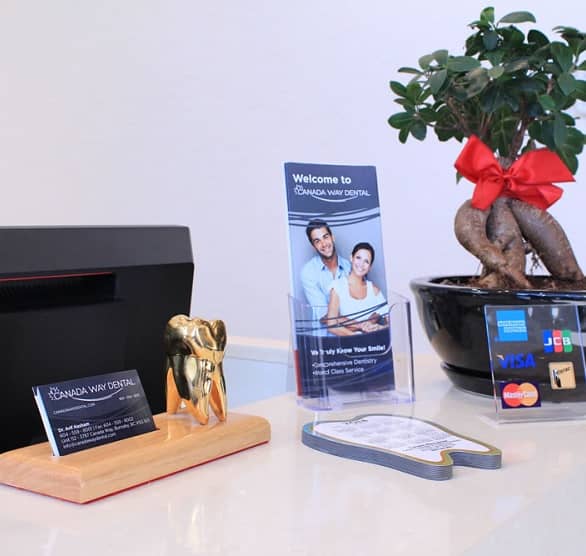 Fees & Insurance
Ask Us About Your Fees & Insurance Options
We direct bill insurance and offer affordable fees based on the 
BCDA fee guide.

About Us
Full range of dental services
We offer complete family dental care, with a full range of general and cosmetic dentistry. Whether it's for regular cleaning or to fix a chipped tooth, our dentists and hygienists take good care of you. They make sure you are comfortable and focus on the end result – healthy teeth and a beautiful smile.
Our team takes the time to explain what needs to be done, to offer you options and to help you decide what you need. From general dentistry, such as cleanings and exams, to cosmetic dentistry, such as using Invisalign® to straighten your smile, we'll get the job done properly for you.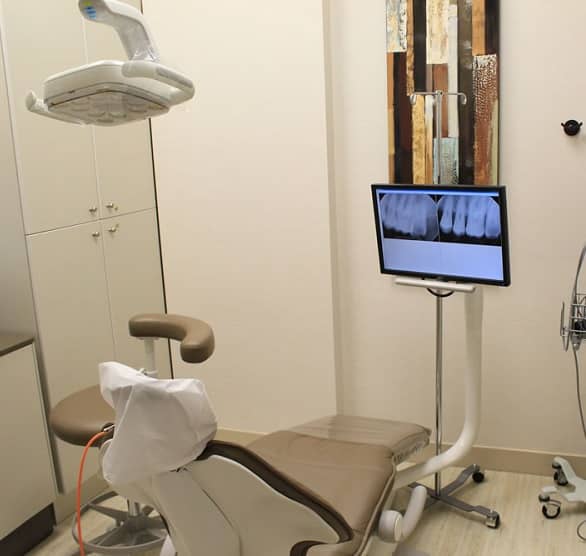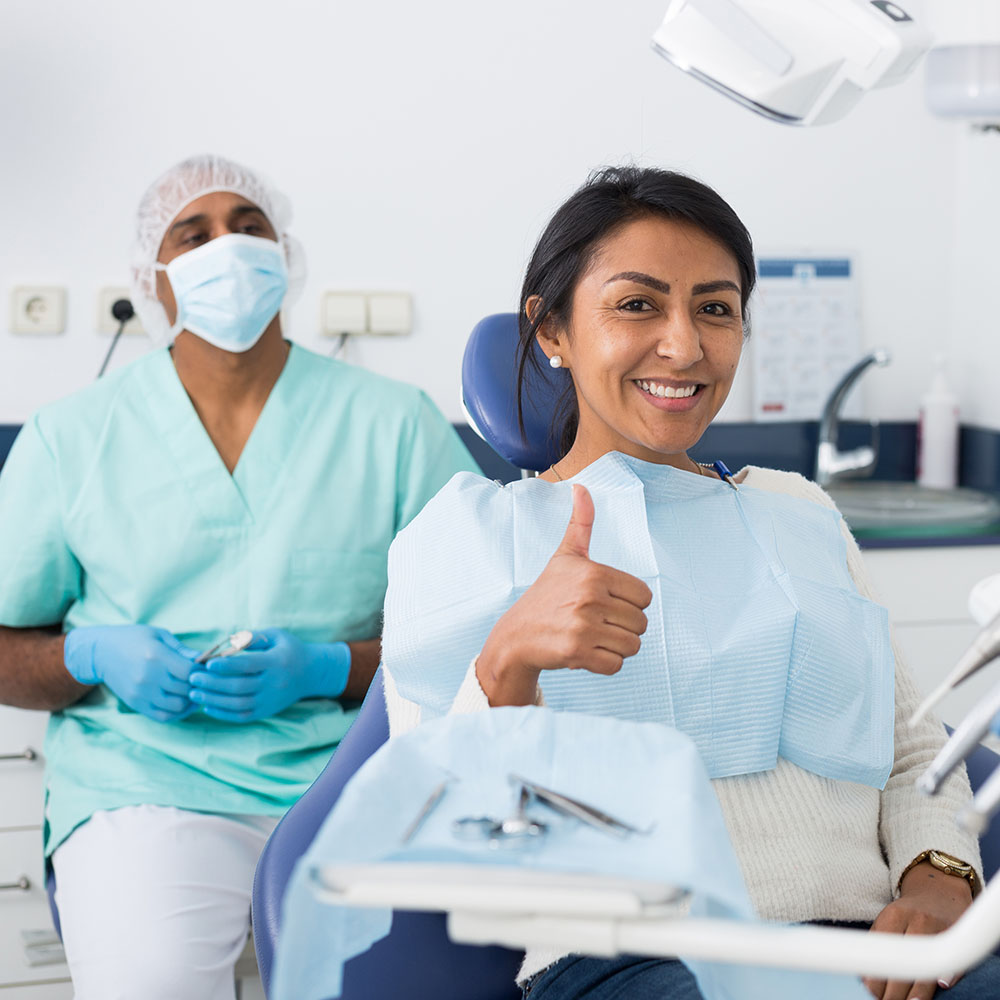 About Us
Much more than just cool tech
We have an intraoral camera, a VELscope, a rotary endo and other specialty hand tools. Not only do they sound cool, but they help us give you the healthiest smile in town.
The intraoral camera lets us see better what older models wouldn't show as well. That helps us give you a more accurate diagnosis.
The VELscope helps us detect oral cancer sooner and better than before.
The rotary endo is the latest tool for root canal, reaching into hidden areas with less risk of pain or damage than previous technology.
Sure, it's all cool tech. But the important things is that they make tooth care more effective and less painful.