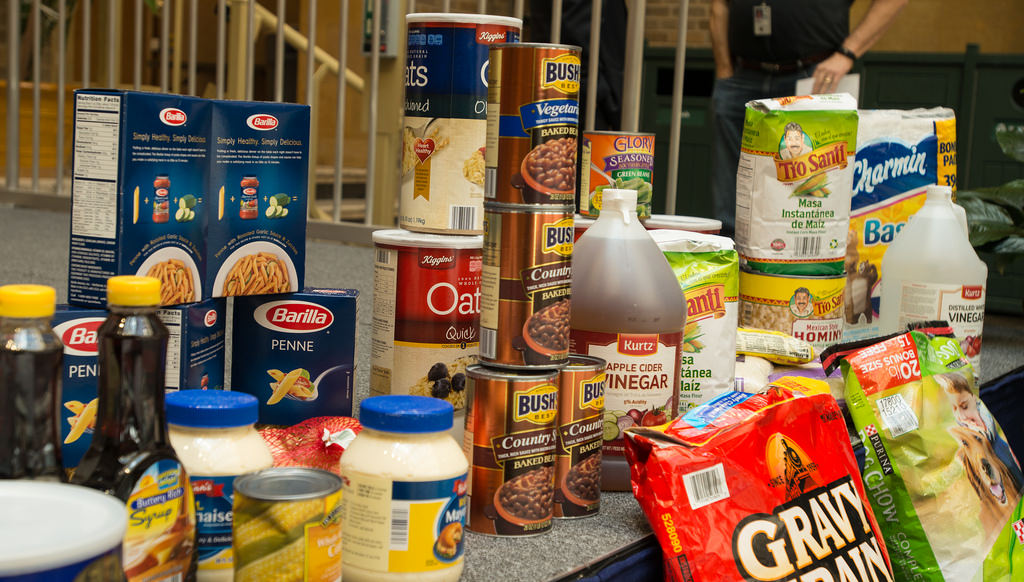 Help feed a family for Christmas this year! We are currently taking food bank donations at our office. Drop by with non-perishable food items!
read more
Your Burnaby General Dentist Blog
Stay up to date with everything that is happening with your Burnaby general dentist, here at Canada Way Dental. We also post updates about treatments and procedures we offer.
If you are looking for information that you cannot find on our blog, please contact us. Our staff is available to help you understand more about our practice and to help you schedule your next appointment!