Canada Way Dental
Thank You For Your Request
Thank you for your request! We will get back to you shortly.
If this is an emergency, reach out to us using our contact information listed below.
Our Hours
Mon:

-

-

-

-

-

-

alternates

Closed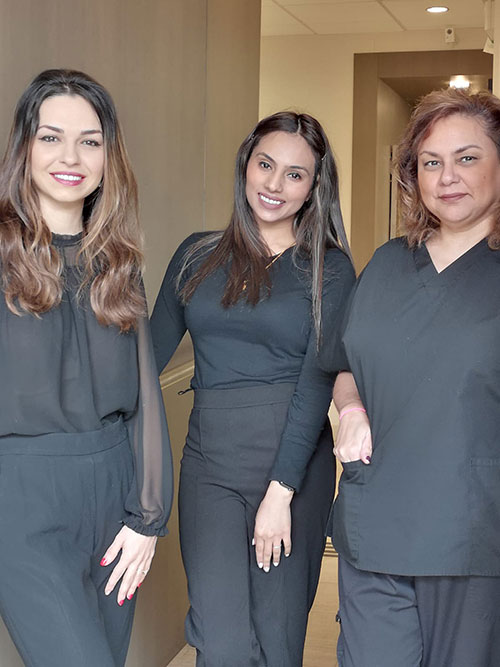 Get Directions To Our Clinic
Canada Way Dental is conveniently located in Burnaby on Canada Way between Boundary Road and Smith Ave. Find us beside Kintec and across the street from 7-Eleven.